Emiten Information
Emiten Overview
Emiten Overview

The company was founded under the name PT Berkah Mulia Mandiri based on the Deed of Establishment of the Limited Liability Company No. 15 dated 19 July 1999 juncto Deed of Amendment and/or Supplement No. 2 dated March 1, 2000 both of which were drawn up before Agnes Ninik Mutiara Widjaja, S.H., Notary in the City of Surabaya which had been approved by the Minister of Law and Legislation of the Republic of Indonesia in accordance with her Decree No. C-10347. HT.01.01.Th.2000 dated May 16, 2000, and has been registered at the Company Registration Office of Surabaya Municipality No. 2134/BH/1301/SEP.2000 dated 11 September 2000 and has been announced in Supplement No. 7516, State Gazette of the Republic of Indonesia No. 98, December 8, 2000.
Currently the Company has been carrying out its business activities in accordance with the aims and objectives in the articles of association, namely carrying out main business activities in the field of Wholesale Trading of Other Construction Materials (KBLI No. 46639). While the Company's supporting business activities are in the field of Holding Company Activities (KBLI No. 64200) and in the field of Other Management Consulting Activities (KBLI No. 70209).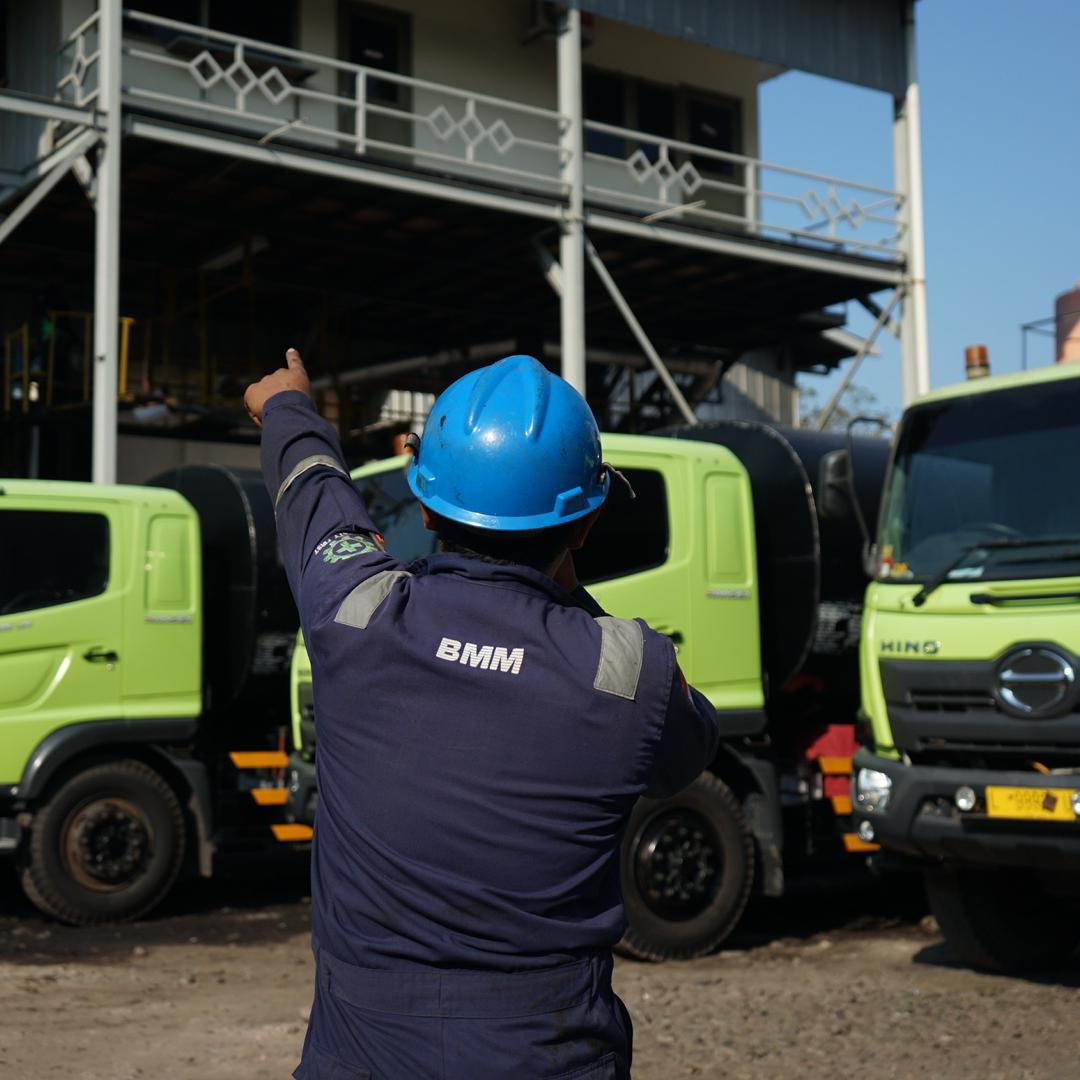 Contact Detail

---
Emiten name:
PT. Berkah Mulia Mandiri
Emiten address:
JL. Margomulyo Industri I Blok C-10 Komplek Suri Mulia, Tambak Sarioso, Asem Rowo, Surabaya 60184.
Telephone:
+62 (031) 7497990
Email:
info@berkahmuliamandiri.co.id