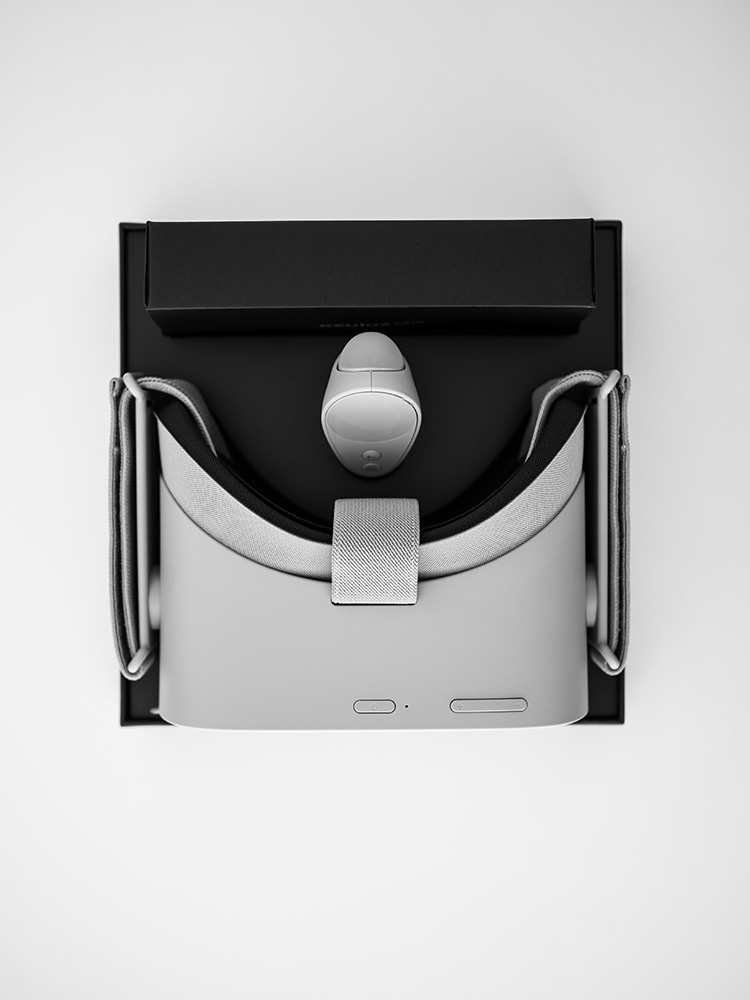 WE ARE HIRING
Marketing Manager
We are a trading Asphalt and Oil Company. We need source potential candidate for "Marketing Manager" with responsibilities as below : 


Job Description:

Identify, evaluate and develop strategy to achieve target of market share.

Develop and implement commercial strategies according to company goals and objectives aiming significant growth
Build and expand an enduring network of clients
Conducting field visit to update market situation including getting input on distribution.
Guide the commercial leadership team to establish the necessary standard operating procedures, execution guidelines and codify the continuously improving best practices.
Develop, monitor and evaluate Advertising and Promotion budget to support Marketing Program.

Qualification:

Age Maximum 45 years old

Bachelors degree in any fields
Experience in 3 years similiar position
Having knowledge and experience in Trading Asphalt, Preferably
Strong Leadership and team buildings skills
Result / target oriented
Excellent presentation and conversation skills
Have good performance and interpersonal skill
Able to work independently and in a team as well
Willing to based in Surabaya